Reclaiming Italy's original street food

The Italian Job prides itself on artisanal, handmade pasta, locally-sourced, quality ingredients and traditional recipes with an occasional twist.
There is an energy about The Italian Job that can best be described as "Veloce" – quick! Our chefs strive to deliver a high-quality, fresh pasta at a grab-and-go pace perfect for Food Hall atmosphere.
We know you don't just want pasta, you want an experience. That's why we embrace the age-old Neapolitan tradition of "fasta pasta".

Homemade Pasta
Handmade on-site, our pasta is prepared fresh for your order

Fresh, High Quality Ingredients
Only quality, locally-sourced, fresh ingredients are used to create our pasta dishes

Traditional Recipes
Traditional, Italian recipes with old-world flavor and the occasional twist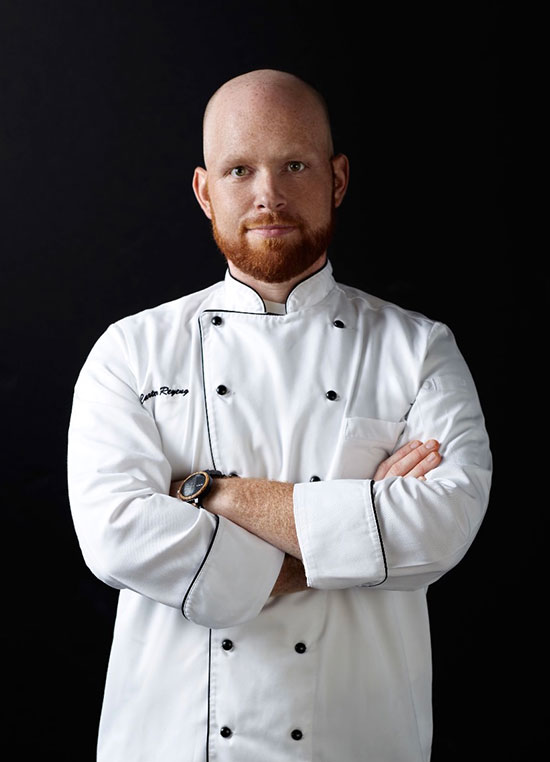 Meet the Chef

GROUP EXECUTIVE CHEF, Carter Reyenga
Carter Reyenga is a dynamic chef known for his passion for Americana cuisine and his desire to enhance guest experience through presentation and unexpected worldly pairings. Utilizing his degrees in culinary arts, Carter gained experience as Executive Chef for Pappa Brother's Steakhouse where he executed menu development and excelled in private, fine dining dinners.
Carter joined the FB Society in October 2020 and has impacted several concepts such as Son of a Butcher, Philly Special, The Italian Job, and most recently, Buttercup. Carter's passion for food goes beyond work as he loves to break bread with friends and family and enjoy the little moments in life.
"OUR CHEFS STRIVE TO DELIVER HIGH-QUALITY, FRESH PASTA AT A GRAB-AND-GO PACE PERFECT FOR A FOOD HALL ATMOSPHERE. WE ARE THRILLED TO TEST THIS CONCEPT AT LEGACY HALL"